The right
spot

, at the right moment

Experience a new way of travel and join the Bobee Spot community, your travel app that will allow you to discover and share unique spots throughout the world.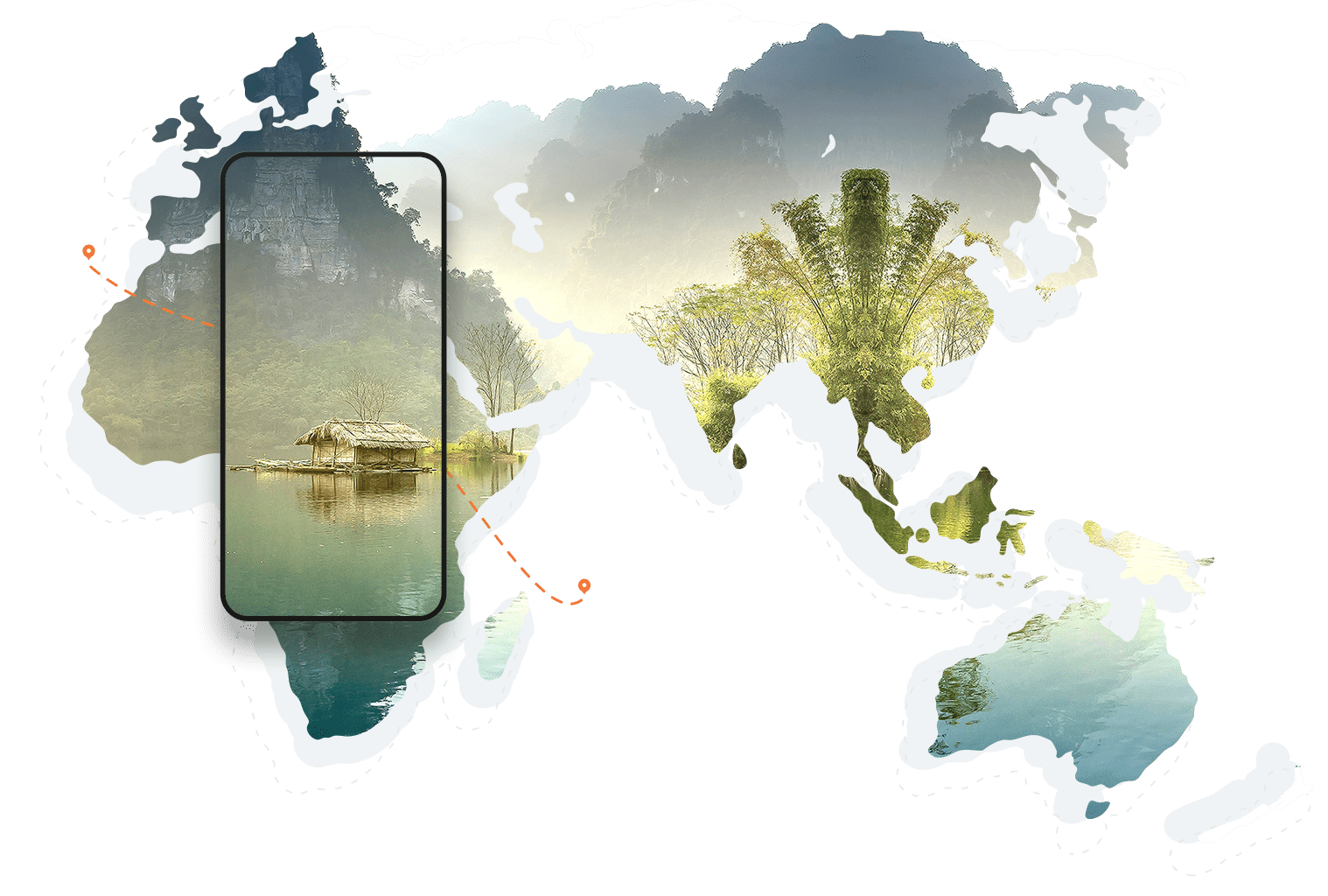 About
With Bobee Spot, you'll discover and share unique spots quickly and easily. For die-hard globe-trotters, for a family trip, with friends or a romantic getaway, go off the beaten tracks! Download the app and join a community of travel lovers from all around the world!

Concept
Share your best spots, earn points and travel the
world
Join the community
Download the app and join an ever growing travelers community!

Become a Spotter and share your best spots
As a Spotter, you'll be able to share your experiences with the community and list your own spots in the app.

Earn points
Each of your actions is rewarded. By contributing to the growth of the community, collect points and use them!

Explore new places
Make your trip a unique journey by unlocking, using your points, must-see or unusual spots. The rarest spots are now within reach!
The
rarest spots

are now within reach!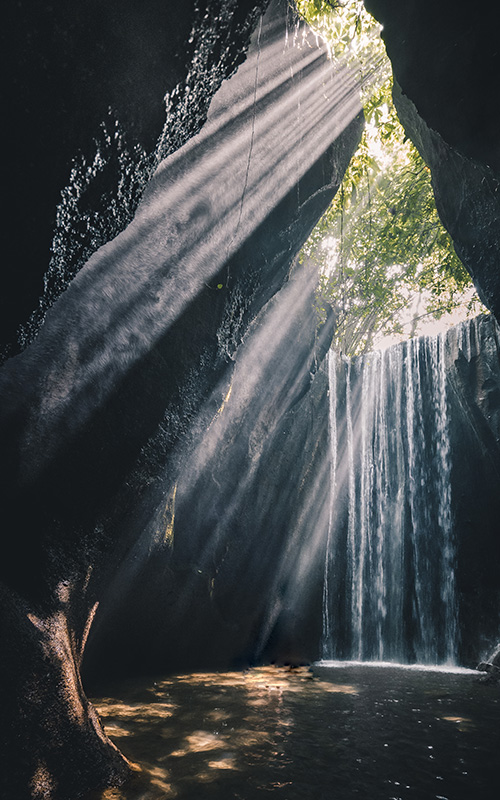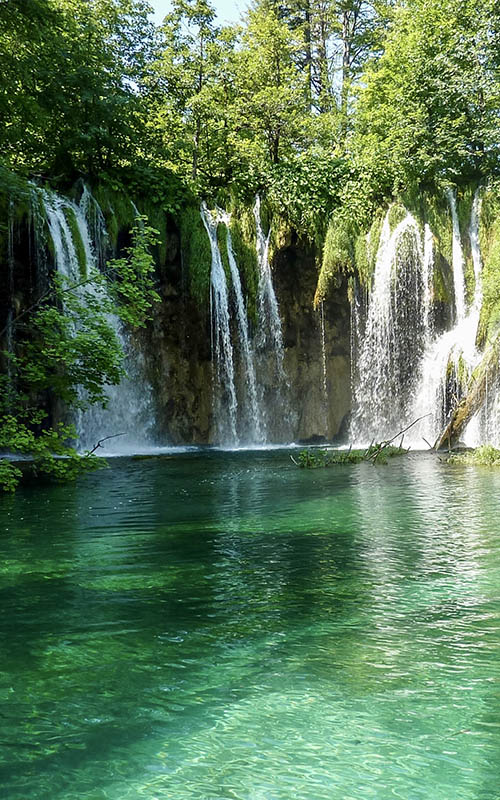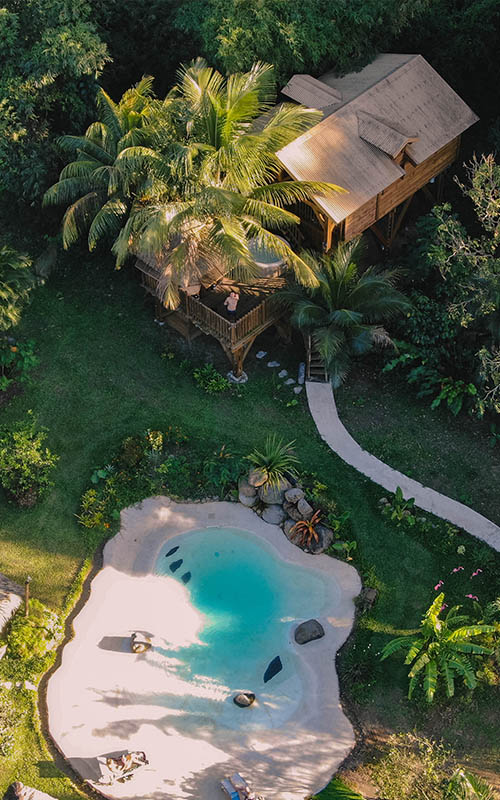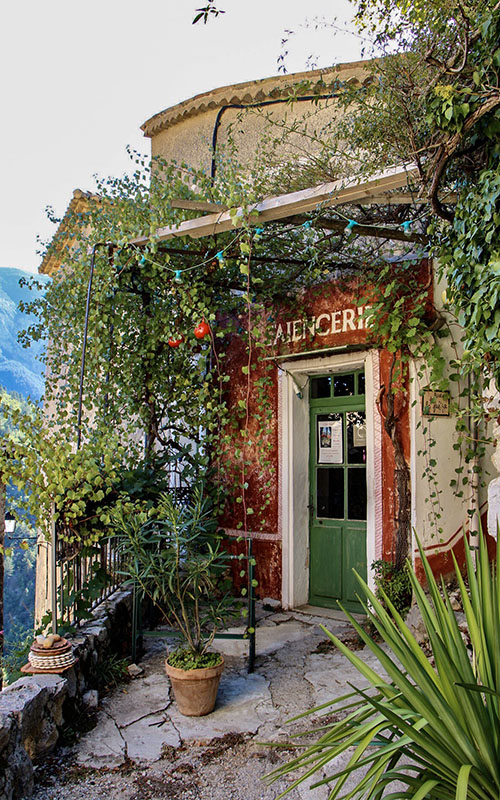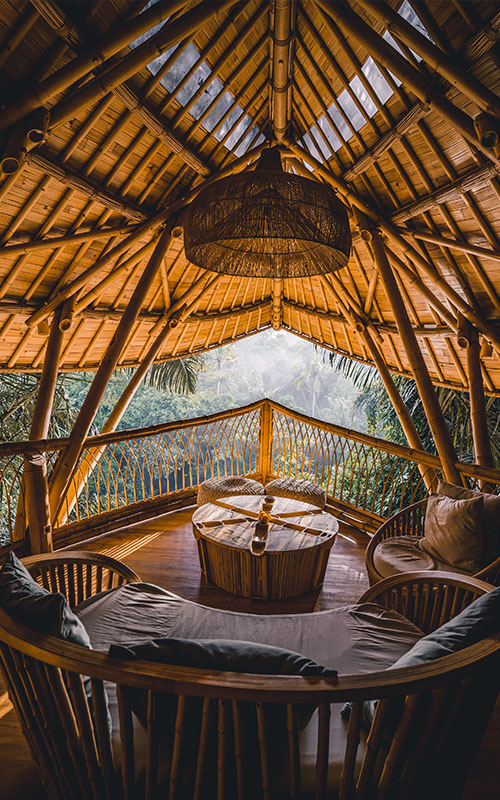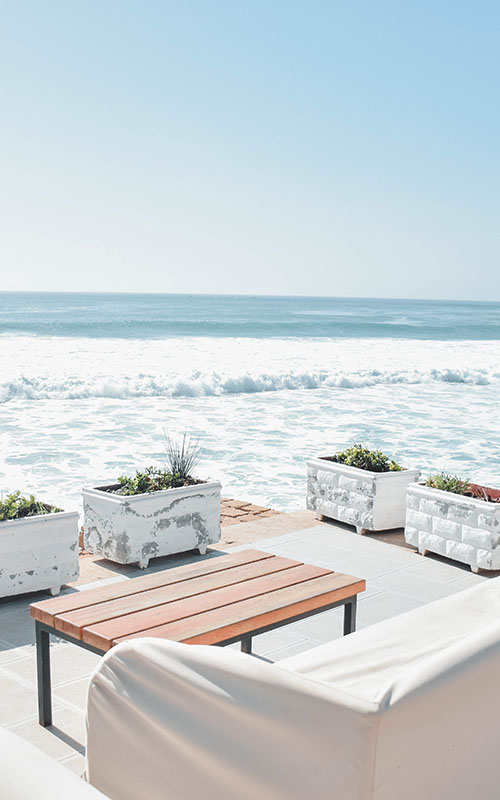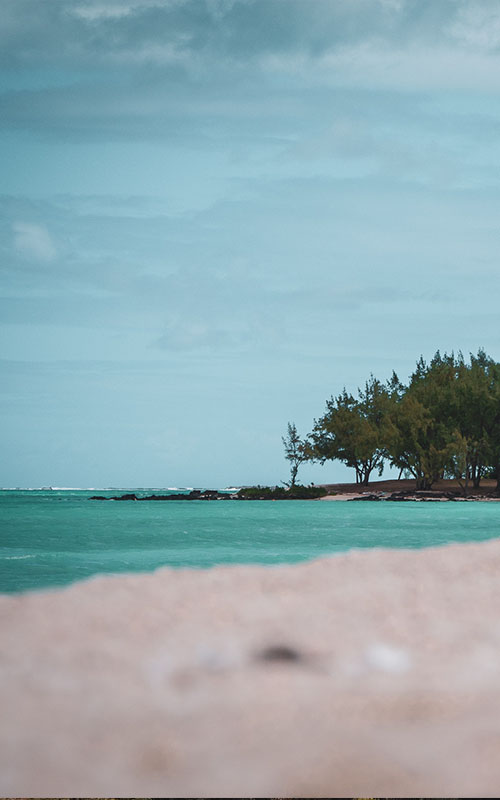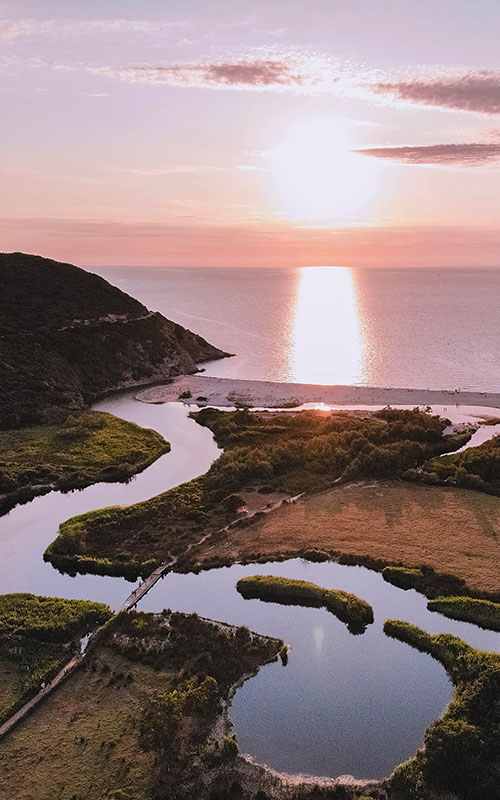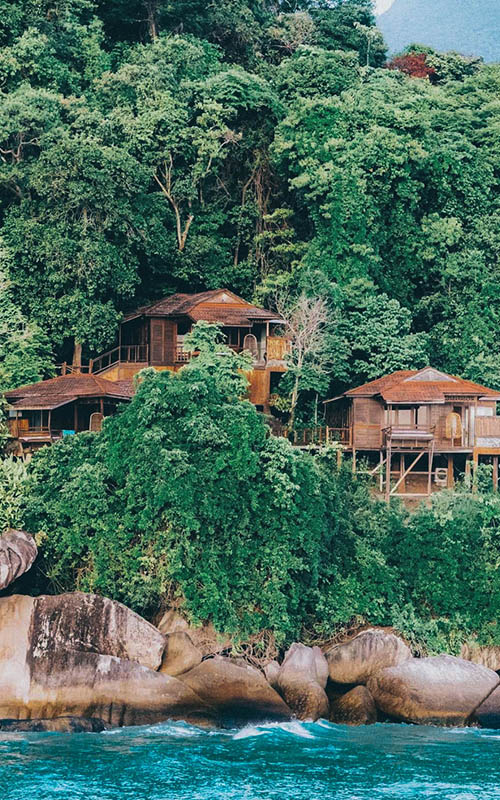 Features
A fun and efficient tool to simplify your
trip

A search matching your desires
Facilitate your search: each spot is listed and categorized with three hashtags depending on the place, the atmosphere and your current mood.

An evolving traveler status
Earn points and unlock spots to make your status evolve. Start as a « Tourist » and end up as a « Globe-Trotter ».

Spot geotagging
Each spot is geolocated which will allow you to find them easily nearby.

Itinerary
Our app offers an itinerary for each unlocked spot so you can get there easily.

Your opinion matters
Rate your favorite spots and put them in the spotlights!
Download the app and become a
Spotter